We are a professional scientific organization in veterinary medicine, constituted by a network of Scandinavian veterinary surgeons with a speciality in orthopaedic surgery.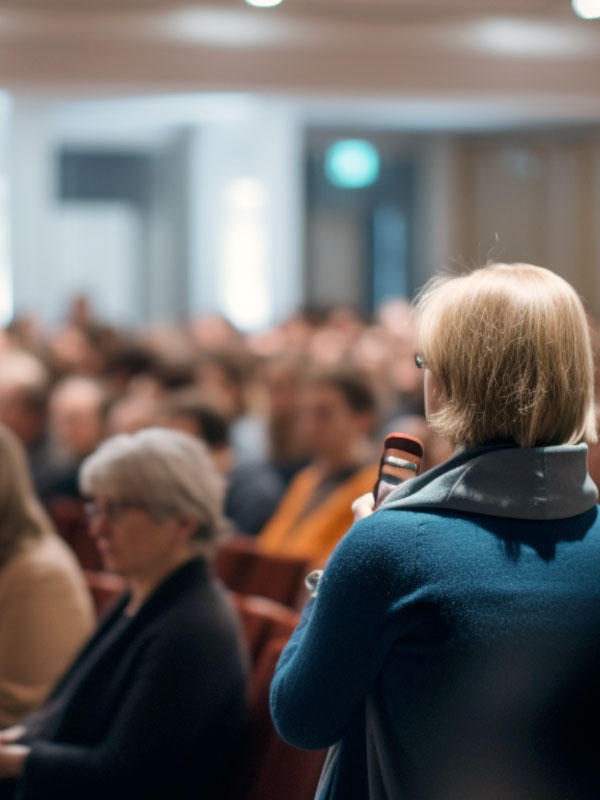 The society is focused on scientific work in the form of meetings, projects and education in orthopaedic surgery and related subjects in the Nordic countries (Sweden, Denmark, Finland, Norway and Iceland).
The society also devotes itself to exchange of clinical and scientific experience between the NoVOS members and orthopaedic surgeon in other countries, takes active part in the discussion of present and future development of veterinary science, and offers its expertize in scientific planning, education and consultation.
NoVOS was founded in Arild, Sweden, September 18 1998.